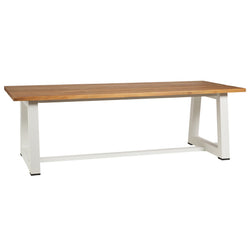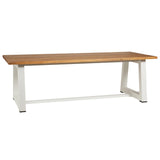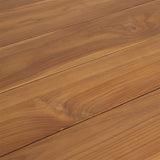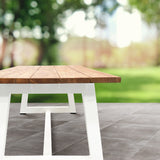 Catalina Outdoor Dining Table / White
Our Catalina outdoor range has been designed to bring enduring comfort and beauty to your outdoor space.

Created from solid teak with an aluminium powder-coated base, our Baja Outdoor Dining Table draws the eye with its architecturally inspired angled base.
Suitable for outdoor use
Like all outdoor furniture, these products will keep their new appearance longer if they are protected from the elements when not in use. We recommend using a protective cover or storing undercover when not in use.
Dimensions 260W x 100D x 76H cm

Materials Teak / Aluminium