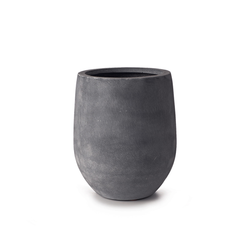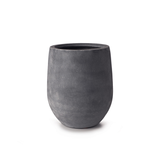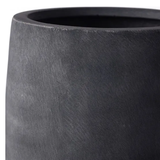 This Sprout pots are the perfect modern vessel to style your plants in any space. This pot is handmade from polystone. Due to the nature of handmade items there may be slight variations in the size, surface texture or colour. 
Materials: Polystone
Dimensions: 52cmh x 48cmd
Weight: 5.5kg
*Care: Suitable for indoor or outdoor use this pot comes with a drainage hole.