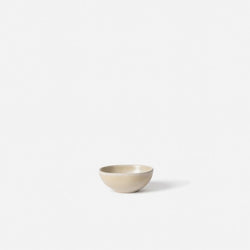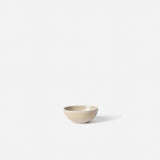 Serena Dip Bowl / Off White
The Serena tableware collection is lovingly crafted by pottery artisans in a family-owned business in Portugal. The ceramics are moulded and glazed by hand, creating an organic and casual finished look.
The Dip Bowl in Off White is perfect for serving platter nibbles or even to conveniently store earrings and rings.
Dimensions: 11x10x4.5cmh
Material: Stoneware
Care Instructions: Dishwasher and microwave safe.