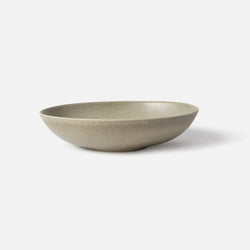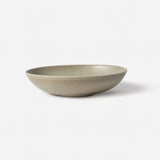 Serena Serving Bowl Large / Pickle
This Serena Serving Bowl is a perfect statement piece for your dining table.
The Serena tableware collection is lovingly crafted by pottery artisans in a family-owned business in Portugal. The ceramics are moulded and glazed by hand, creating an organic and casual finished look.
This large-sized bowl features a pickle-coloured glaze.
32x25x7.5cmh
Stoneware