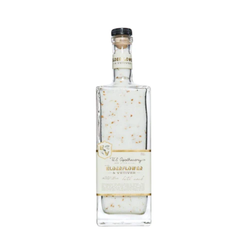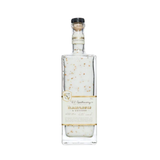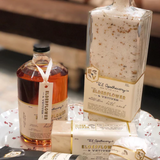 U.S Apothecary
Bath Salts / Elderflower + Vetiver
This earthy floral fragrance invites all to enjoy its alluring qualities. Dried elderflowers are blended with mineral salts and essential oil to create a soothing bath soak that helps to relieve tension and anxiety
This earthy, floral fragrance invites all to enjoy its alluring union of wisteria, lemon peel and grapefruit. This gender-neutral scent is grounded with a woody vetiver and patchouli base. 
Notes:

 

woody vetiver, patchouli, wisteria, lemon peel, grapefruit

Made in the USA.

Vegan. Cruelty Free. Not tested on animals.

Paraben and petrochemical surfactant free.

Recyclable + reusable glass bottle.

739 ml.